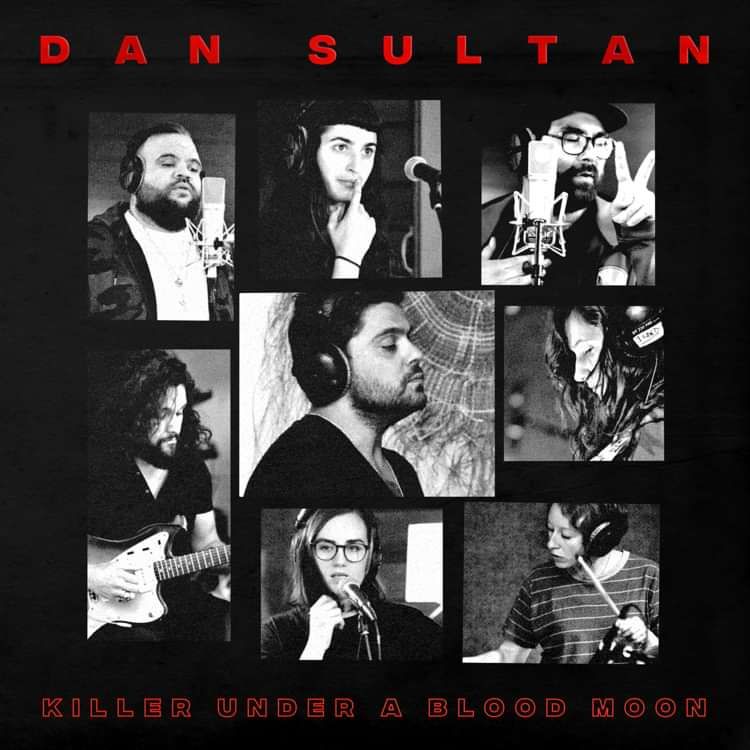 Dan Sultan - Killer Under A Blood Moon (Signed CD)
Killer Under a Blood Moon sees Dan Sultan working with the brightest names in Australian music to recreate songs from his ARIA Top 5, award-nominated album, Killer. Dan Sultan, A.B. Original, Camp Cope, Gang of Youth's Dave Le'aupepe and Meg Mac work their magic on four separate tracks to reinvigorate Killer in a live setting. The EP rounds off with two glam-bent bonus tracks, 'Pitchfork' and 'Coming Back'.
CD cover signed by Dan Sultan.
Drover (Feat. Dave Le'aupepe)
My Kingdom (Feat. A.B. Original)
Reaction (Feat. Meg Mac)
Killer (Feat. Camp Cope)
Pitchfork
Coming Back