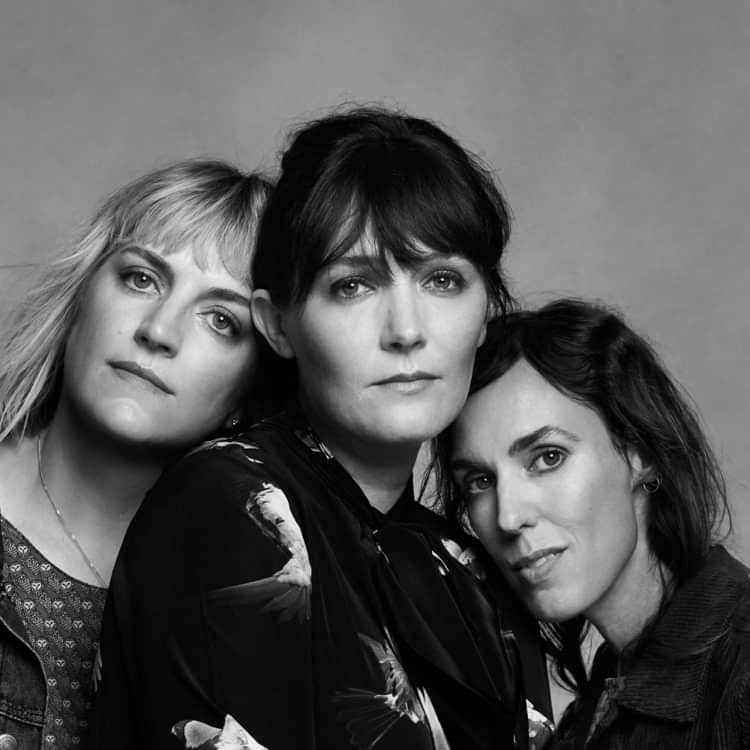 Seeker Lover Keeper - Wild Seeds (Digital Download)
04 One Way Or Another.wav
12 You've Got A Story.wav
///
Wild Seeds is the second full-length album from Seeker Lover Keeper - beloved Australian indie folk super group comprising of Sarah Blasko, Sally Seltmann and Holly Throsby. A collection of 12 songs, it is the long awaited follow-up to their 2011 self-titled debut.
Thematically the songs sit together effortlessly, reflecting a shared outlook and lived experience: the nostalgia of youth, the gravity of growing up, the endurance of friendship, and the ever-evolving process of self-realisation. These are both personal narratives and universal stories. There are yearnings for connection and celebrations of solitude; a vivid sense of past and present.
The title track 'Wild Seeds' seemed to capture the essence of it all – a woman, once wild, reflecting on her former tumults with a sense of grace and solace. It seemed a fitting title for such an assured record, an album that emboldens Seeker Lover Keeper's sound with lucidity and strength.
Superstar
Wild Seeds
Not Only I
One Way Or Another
Beautiful Mind
Let It Out
Time To Myself
I'm An Island
More Women
Two Dreamers
Dear Nighttime
You're Got A Story