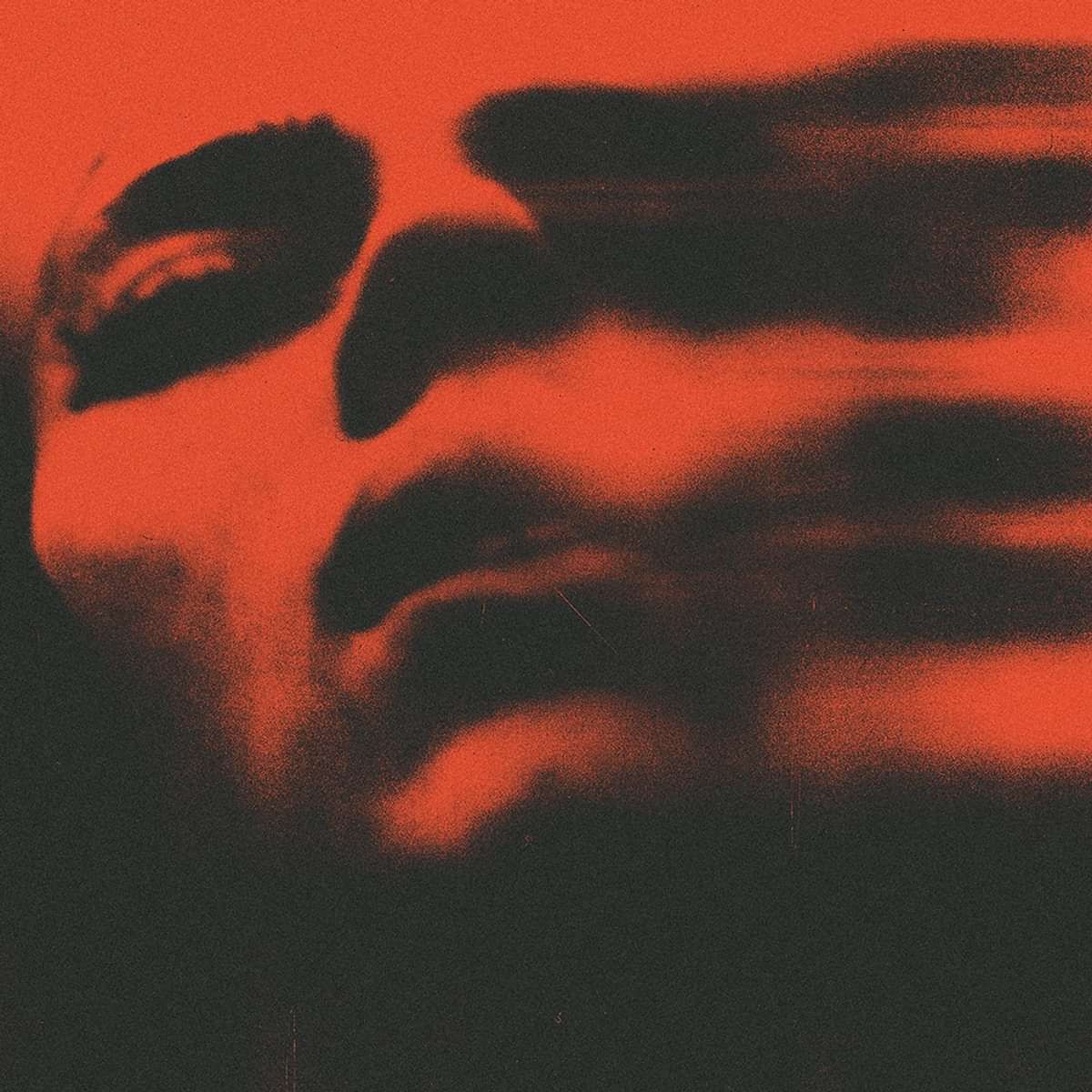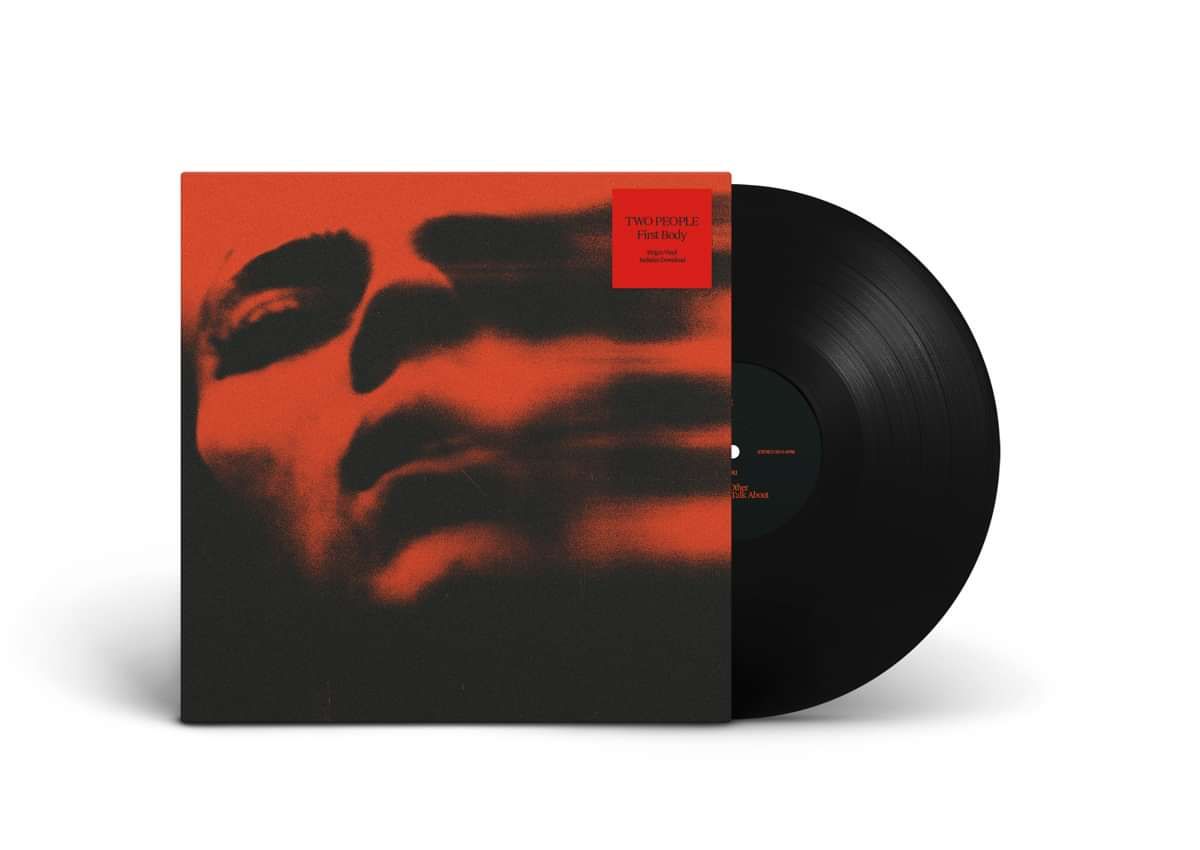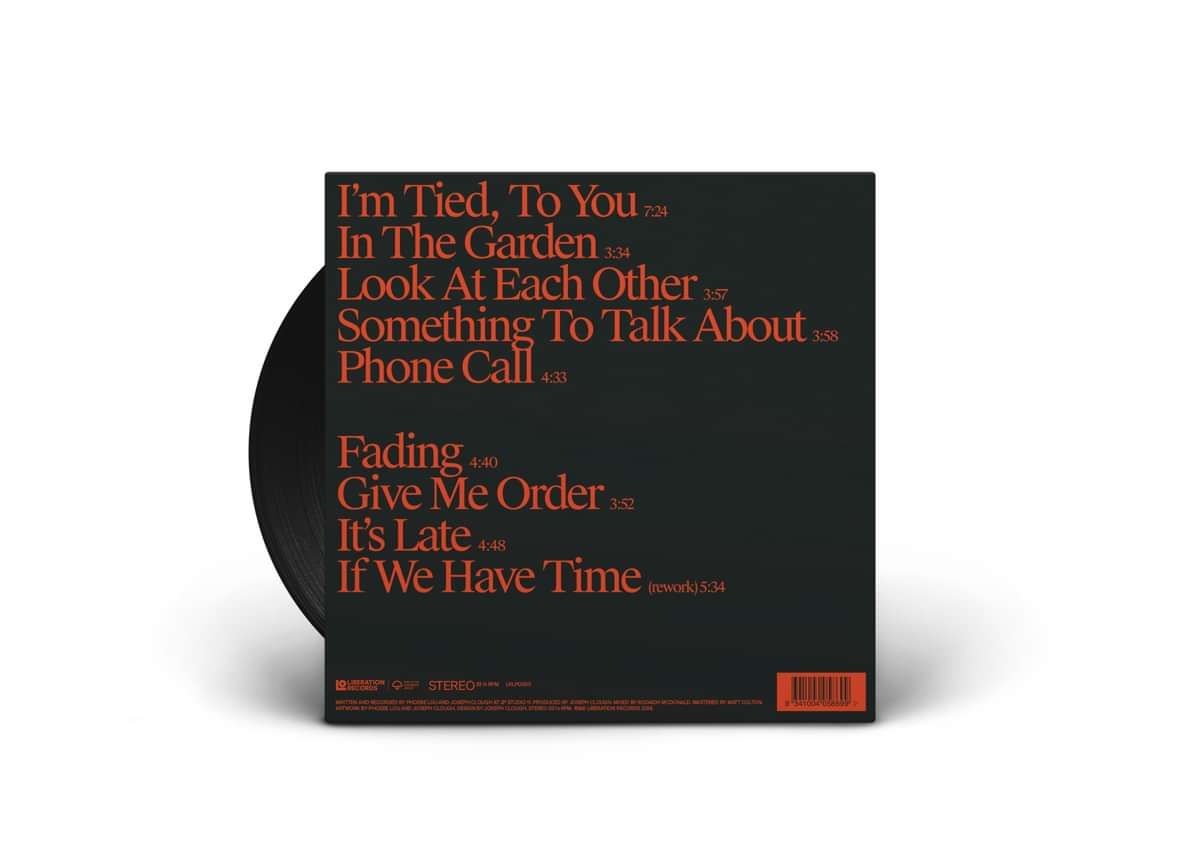 Two People - First Body (Vinyl)
Two People. That's it. No gimmicks, no irony. A name that reflects a lack of artifice in the music and the vision of the people behind it. The debut LP First Body is guided by bold visual cues, DIY principles, and emphasis on the empty space between notes as much as the notes themselves.
Featuring 'I'm Tied, To You', 'Something To Talk About' and 'In The Garden', this 9-track release was self-recorded between 2016 – '18 and later mixed by Rodaidh McDonald (The xx, Sampha King Krule); one of the few invited into Two People's insular musical world.
First Body is full of feeling and emotion. This is electronic music made by humans. Out through Terrible Records (North America) and Liberation Records (ROW).
SIDE A
I'm Tied, To You
In The Garden
Look At Each Other
Something To Talk About
Phone Call
SIDE B
Fading
Give Me Order
It's Late
If We Have Time (rework)