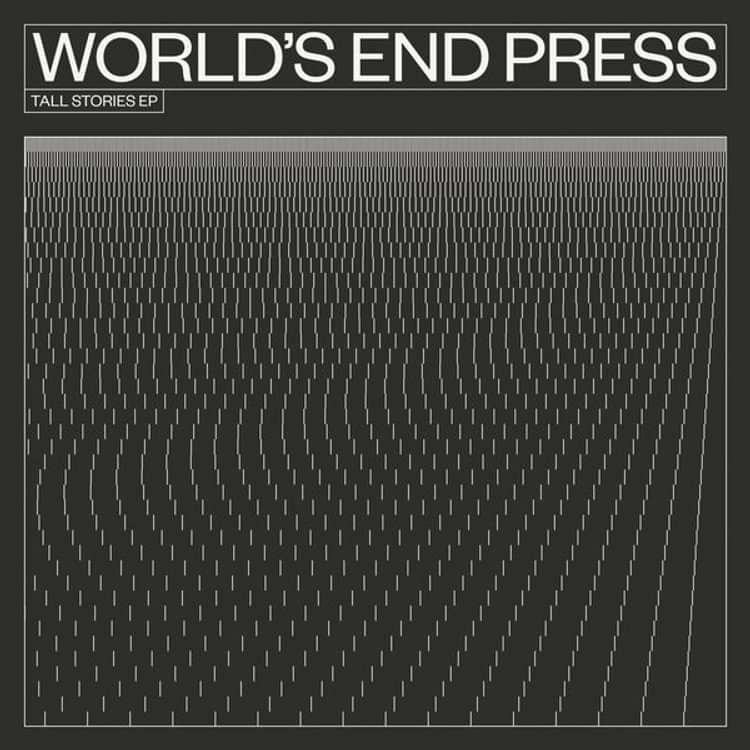 World's End Press - Tall Stories EP (Vinyl)
Whether for the club, the bedroom or anywhere in between, the music of World's End Press wants to move you in emotional and physical ways. Tall Stories, the Melbourne band's EP, will do just that. This finely crafted, meticulous body of work, sees dancefloor jams like the EP's title track "Tall Stories" complemented by epic yet slinky club bangers in "Love Tears." The five tracks touch on themes of crossed wires, self-deceit, enigma and unconditional love, with beats to drive you out seeking answers in the night.
SIDE A
Intro
Tall Stories
Ahead of Yourself
What's On Your Mind?
SIDE B
Love Tears
Tall Stories Pt. 2